Board Member List
Strategic Executive Board
Each local PMI chapter is run by a board of volunteers. Elections for the Madison/South Central Wisconsin Chapter are held annually. Exec Board members terms are 2 years.
Anjali Sridharan
VP Outreach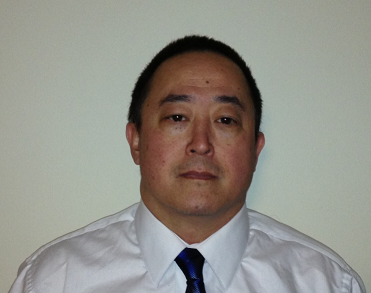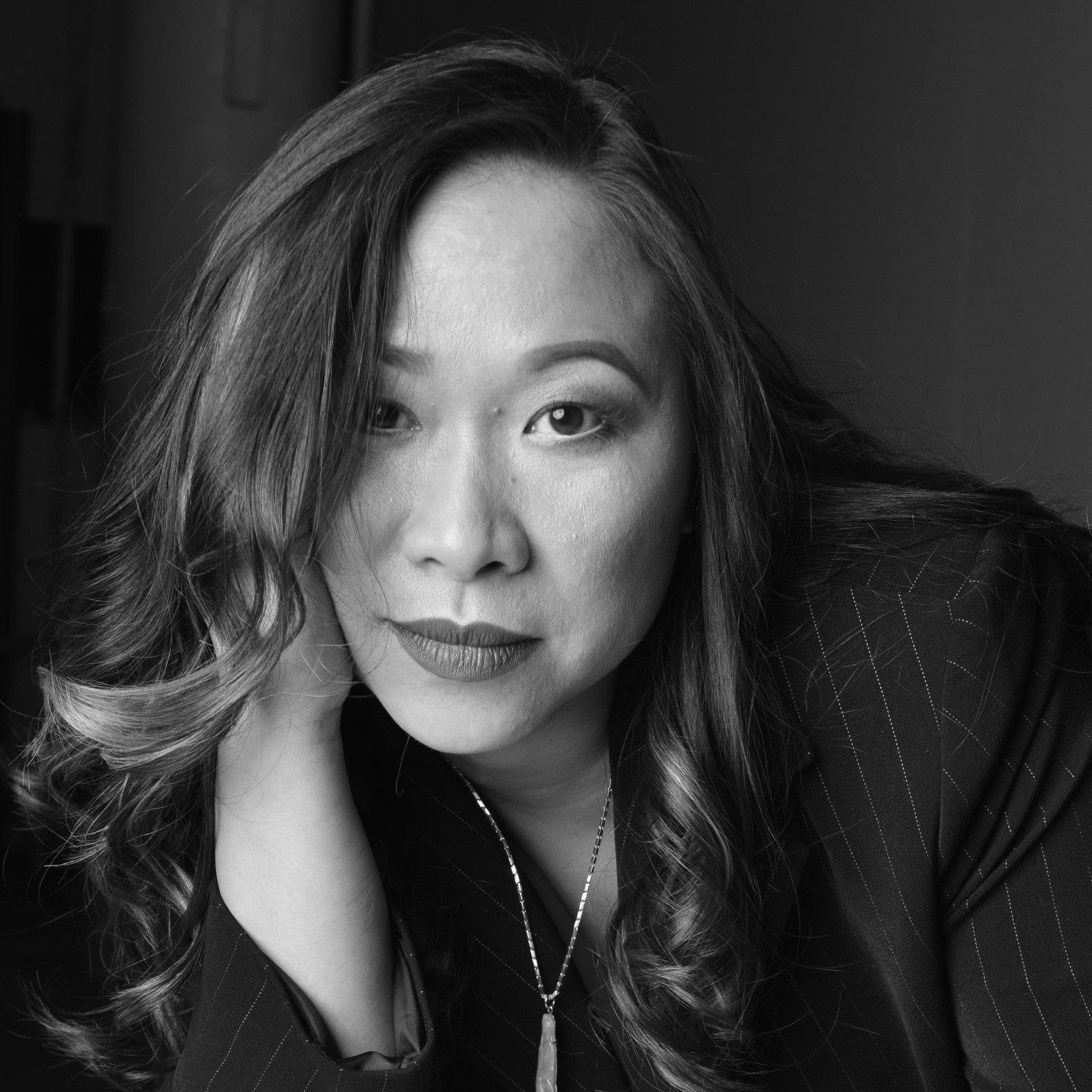 Samantha Baruah
VP of Finance
Timothy Bohn
VP of Technology
Theresa Lins
VP of Administration
VP Marketing
Open - VP Marketing
President Elect
Open - President Elect
Rodney Wendlandt
VP Membership
Alex Gibson
VP Professional Development
Natalie Hellmer
VP of Governance
Operational Board
These positions are appointed by the Exec Board members. Positions are renewed each year. Contact an Exec Board member if interested in helping.
Rhonda Rohn, PMP
Director of Volunteering
Clay Rehm, PMP
Director of Mentorship
John Bourdeaux
Military Liaison Director
Director of Community Outreach
Open - Director of Community Outreach
Director of Educational Events
Open - Director of Educational Events
Adan Hassan
Director Governance
Grace Kilpatrick
Director of Member Relations
Ashwini Jadhav
Volunteer Coordinator
Rodney Wendlandt
PDD Director
Andrew Bobek
Director of Finance
Sophie Gresens
Director of Programs Speakers
Robin Kraidich
Mentorship Coordinator
Amy Steele
Membership Coordinator
Chapter Assistance
The Madison/S. Central WI chapter members and board members have resources which one can pull from for assistance. This category lists the contacts.
PDD Help Team
PDD Help Team
Anuradha (Anu) Palaparti
PDD Registration Team Member
Alexandru Tomovici
Adhoc Volunteer
Lauren King
PDD Facilities Team Member
Allegra Roberts
PDD Facilities Team Lead
Lisa Swendrowski
PDD Vendor/Sponsor Team Lead