Advance your career with PMP certification
Your PMI-Madison chapter is now a fully certified Authorized Training Provider of PMI. With this certification we have the unique ability to offer PMI authorized PMP exam preparation training. This includes a full suite of student materials and  practice exams that simulate the actual PMP exam. 
These courses are taught by trained instructors who have been evaluated and approved by PMI and who have all taken and passed the rigorous "Train the Trainer" course. 
Register by Sept 15th to join us for our course this Fall. Because this is our first course as an official ATP and our first course back since Covid, we are offering a special rate of $950 per student (normally $1200). 
Where: Spring Hill Suites Madison, near Hilldale Mall
When: 10 Wednesday evenings from 6:00 - 9:00 with two Monday evening bonus sessions 
How much: $950 for Fall 2023 session, normally $1200 per session
Can't make the Fall session? We will offer another course this Spring for $1200
As a local chapter, we offer more than just basic instructional courses. Our driving goal is to encourage the professional development of project managers and to help these PMs grow their careers. When you register for our PMP preparation course, you receive the following benefits:
35 hours of instructional training - in person and virtual attendance options
Student materials packages
Access to simulated practice exams
Voucher for free attendance at 6 chapter meetings
An assigned mentor to guide you on your path to PMP and support you as a project manager
Instructors are experienced chapter members who have passed the rigorous train the trainer certification
Click here to register: https://pmi-madison.org/calendar?eventId=34357
Jennifer Lang, PMP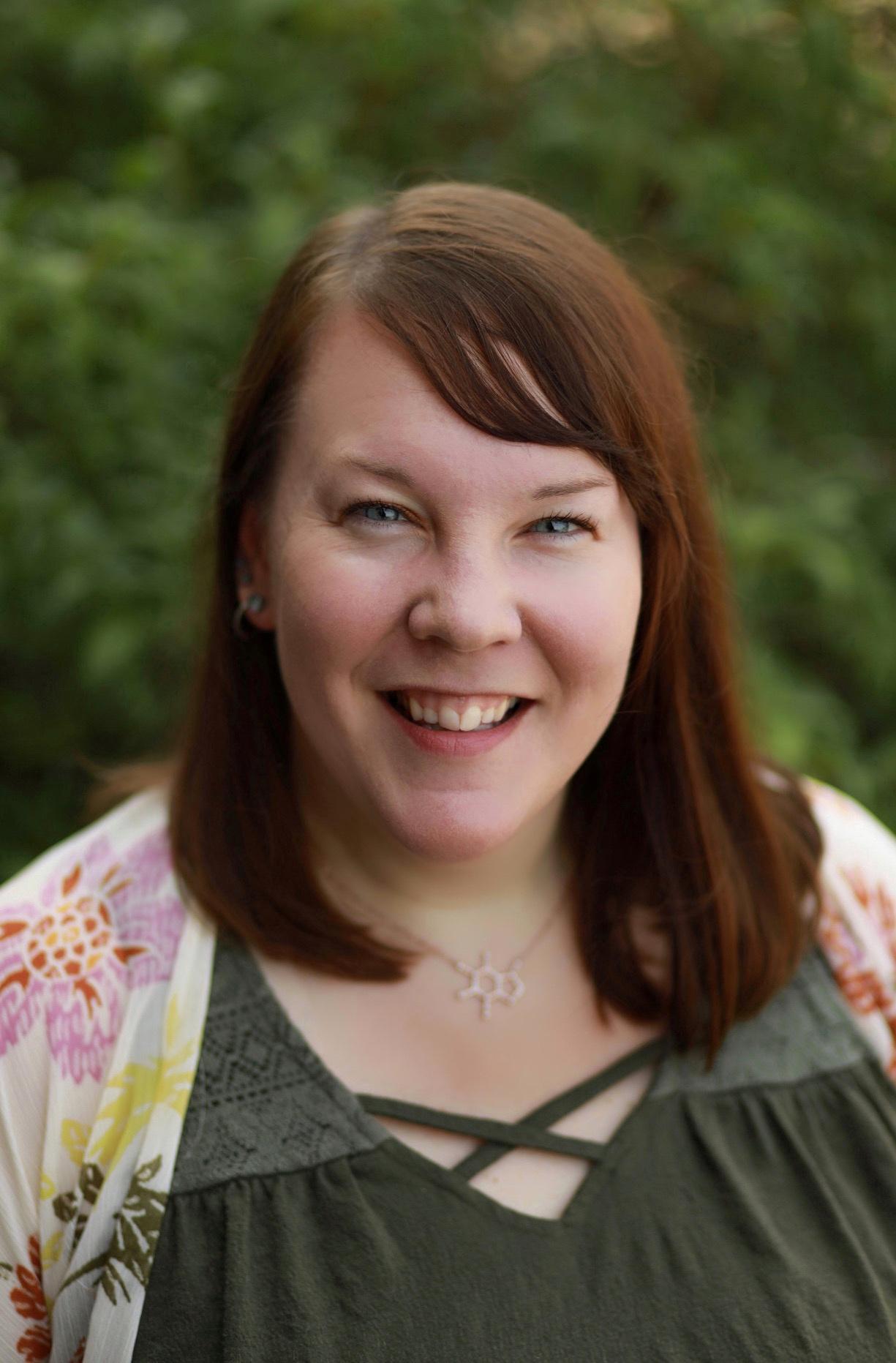 Jennifer Lang is a Senior Project Manager at the University of Wisconsin with over 14 years of experience in herding cats (aka project management). Jennifer has a degree in Operations and Project Management, PMP certification, and started a UW Project Manager Community of Practice. In her free time, she enjoys volunteering at a local animal shelter, baking, traveling, and spending time with family. 
Jeanne Hains, PMP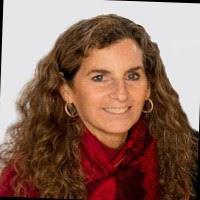 Irada Flood, PMP 
Irada Flood, DM, MSc, PMP, is a certified Project Management Professional with more than 15 years of successful project and program management experience, managing complex multi-site projects in health care in Central Asia and the US. She has managed wide ranging projects for prevention and treatment of tuberculosis, HIV, and especially dangerous pathogens (EDPs) in line with clients' requirements (USAID, US DoD DTRA) in Central Asian countries. She moved to the US in 2017. Since then Irada has managed new technology–enabled project implementations for clients in Long-Term Care (LTC) support services for insurance partners and State health plans. Currently, Irada is managing EDW/DAR projects for LTC Medicaid/Medicare in Wisconsin.
Irada Flood graduated from the Kazakh National Medical University as an Anesthesiologist in 2001. She holds Master of Sciences in Health Sciences from Western Illinois University, US in 2009 (Edmund S. Muskie Graduate Fellowship Program, 2007-2009). Irada gained Project Management Professional (PMP) Certification from PMI in 2016 and Product Management certification from Northwestern University in 2022.
Emily Potter, PMP
Emily Potter has 20 years of project management experience, most of that in Information Technology (IT) and most of that in Infrastructure & Security. She earned her Master's in Project Management in 2003 and her PMP credential in 2015. Today Emily works as a release manager helping teams find ways to efficiently and effectively deliver values. She most enjoys opportunities to coach, mentor and train. When not working you can find Emily at her loom or on a local hiking trail.